Workshop for Libyan bloggers: "Monitoring and Refuting Extremist and Takfiri Fatwas and Ideas"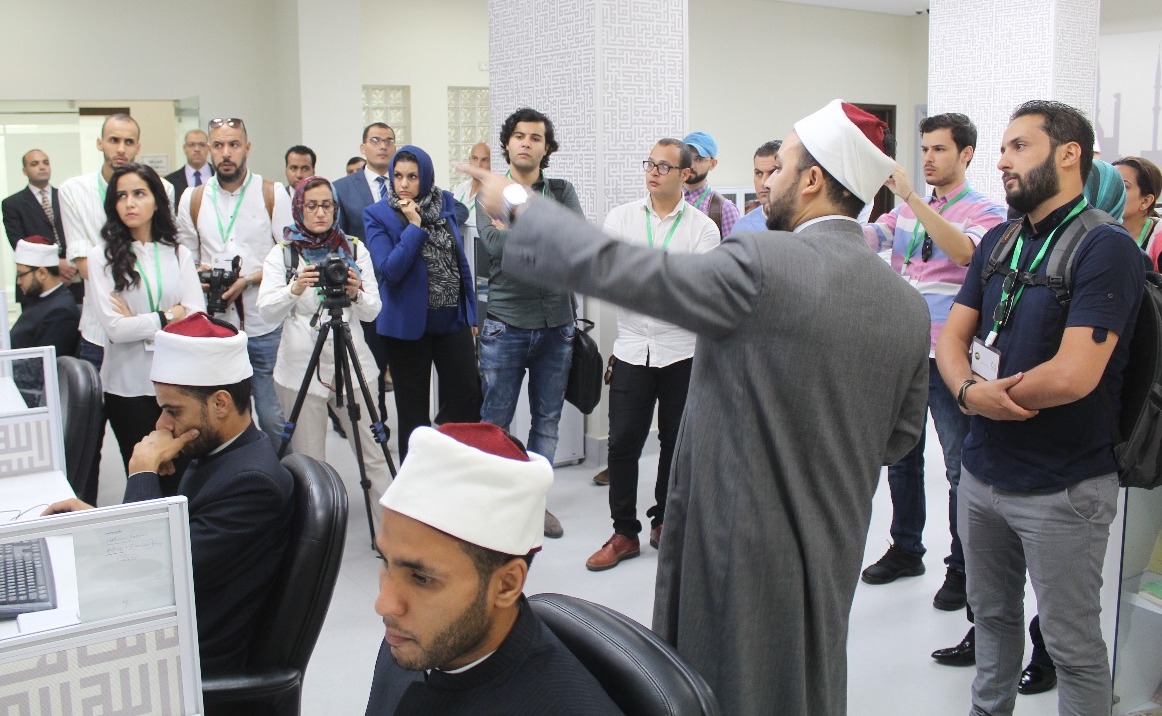 Cairo, Sept. 27: The Libyan Women's Platform for Peace, in cooperation with the World Association of Al-Azhar Graduates, is holding a workshop for a number of Libyan bloggers and human rights activists on how to monitor and deconstruct extremist and takfiri Fatwas and ideologies aiming towards creating alternative discourses, during 27 to 29 September.
The workshop will discuss several topics: Al-Ashari madhab and the development of the Muslim character;the construction of identity in societies between religion, national identity, and humanity affiliation (does they interfere with nationalism and human affiliation); loyalty and enmity doctrine in Islamic scholarship ; the fighting & war verses in the Quran, the Muslim worldview of war & peace; the concept of innovation; the purpose of religious mission (why do we call people to Islam - the relationship between da'wah and coercion, and religious freedom).
The program is a partnership between the Libyan Women's Platform for Peace and the World Association of Al-Azhar Graduates. The aim of the program is to firstly support and promote peace and stability in Libya, as moderation is one of the pillars of Peace in Libya, the region and the entire Global community. Secondly, call on all components of the Libyan nation, to work on rebuilding of national unity and the sovereignty of the Libyan state which adopted the spirit of moderation throughout its history. Thirdly, activate collaboration of accredited national scholars to build partnership & cooperation of accredited Wasati schools among Muslims.
To read the full Declaration of 'Fostering Wasati Islam in the Libyan Nation click here: https://goo.gl/BDt1ML