LWPP Launches the First Digital Security workshop for Human Rights Defenders in Benghazi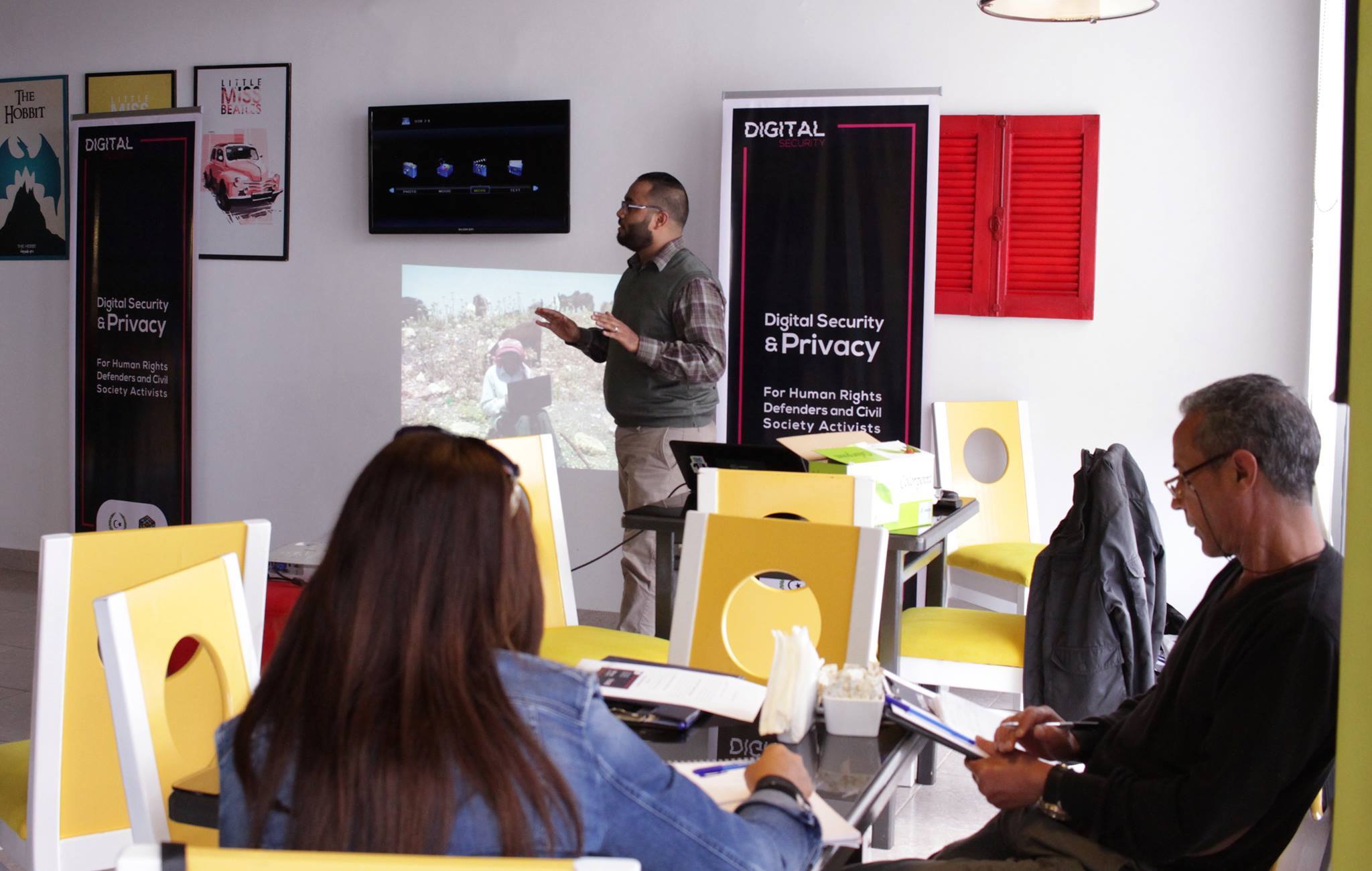 On Monday October 31, 2017 a first of a series of workshops on "Digital Security & Privacy" was concluded in Benghazi. The workshop was held by the the Libyan Women's Platform for Peace in partnership with Byte organization. Twenty participants took part in the workshop, where they learned about digital security and safe use of the internet, data preservation, and the basics of protecting their privacy in the digital space.
The series of workshops focuses on building the capacity of Libyan youth and women HR activists and journalists involved in cyber advocacy activities. The capacity building is mainly in digital security practices and skills. In addition, the targeted groups will be positioned and supported within a digital security hub created to provide them with the cyber space where they themselves, their voices, advocacy calls, and opinions are not threatened by violent opposition or extremists.
The goal of the series of workshops is to teach, engage, and raise awareness of youth and women organizations and human rights defenders on safety and security measures in social media communications and/or in any other digital communication space. The objective is to create and support community space that supports human rights defenders, journalists, and activists.